Aquisition and Development
Big Box Developments focus is on the aquistion of vacant big box space with the goal of developing it for primarily service related businesses.
Big Box Development works with brokers, tenants and sellers to bring creative solutions in purchasing vacant space for the purpose of developing it for a specific tenant. Big Box is able to negotiate a lease with the tenant and the simultaneous purchase of a property. Big Box is able to provide aggressive TI packages, often not available from traditional landlords.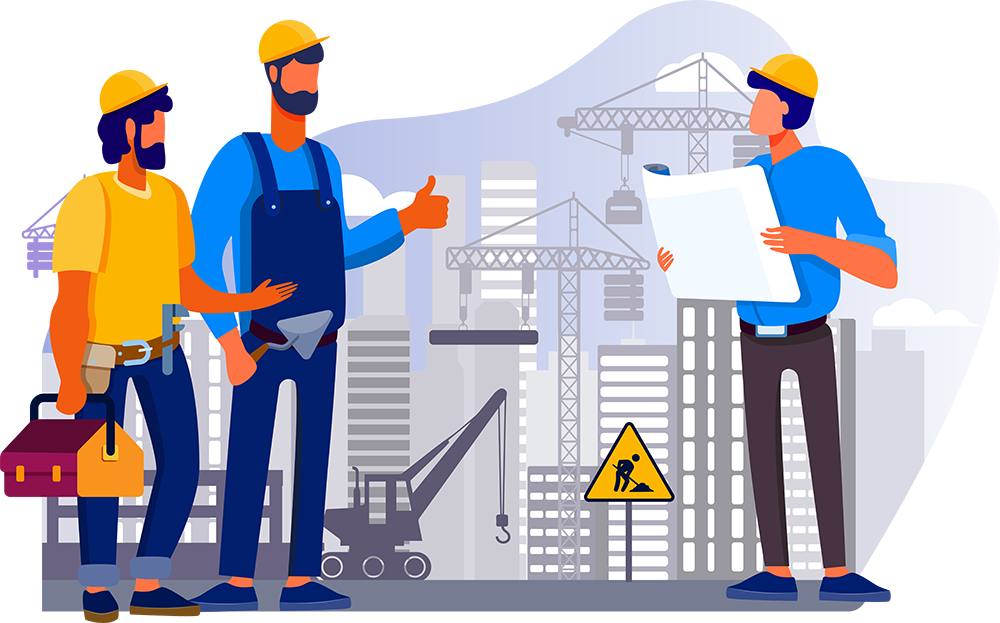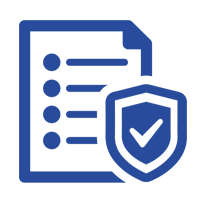 Aquisition and Development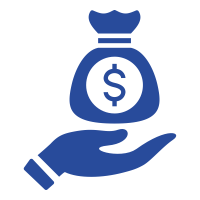 Lease/Purchase Negotiations